Click on an image to find out more information.
Our loan period is 5 business day. Equipment is not available for long term loans for Exhibition Installations.
Cameras and Camera Accessories
Video Conferencing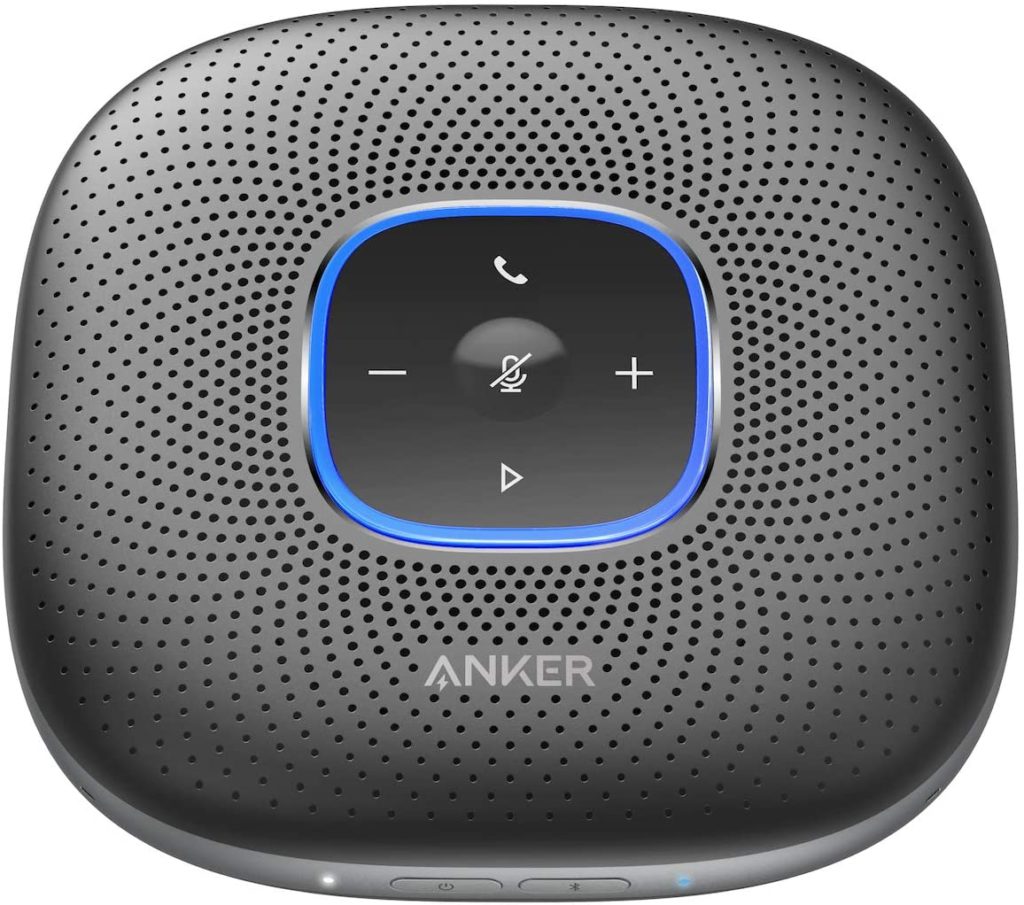 Projectors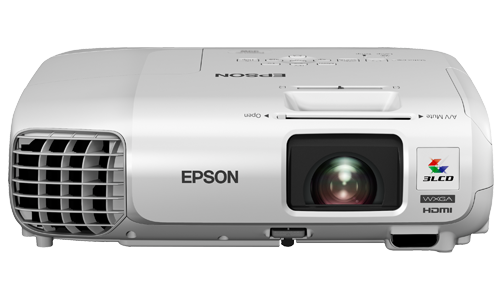 Video Monitors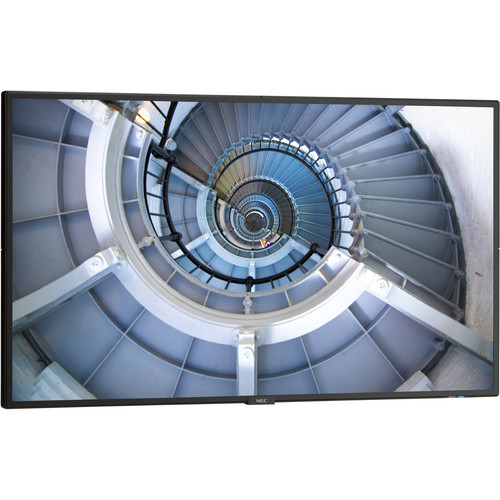 Lighting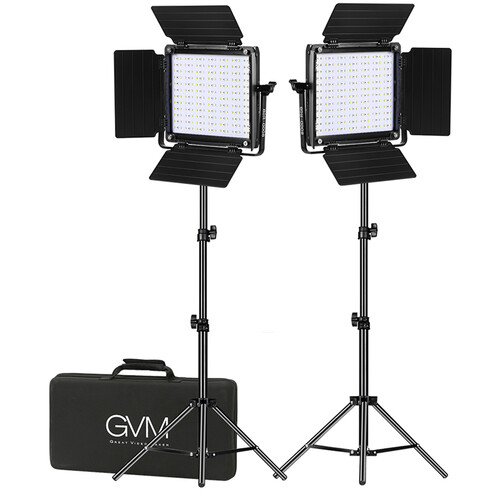 Speakers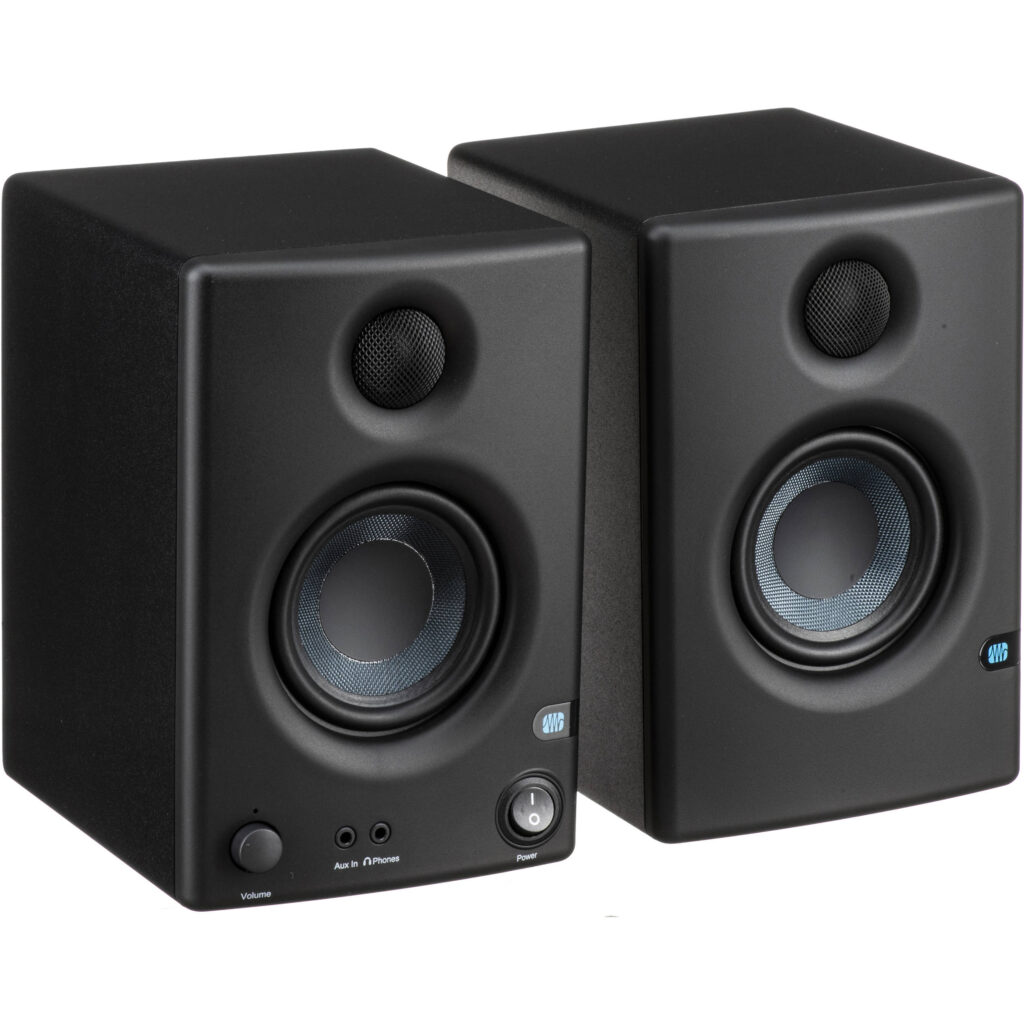 Audio Recoding and Accessories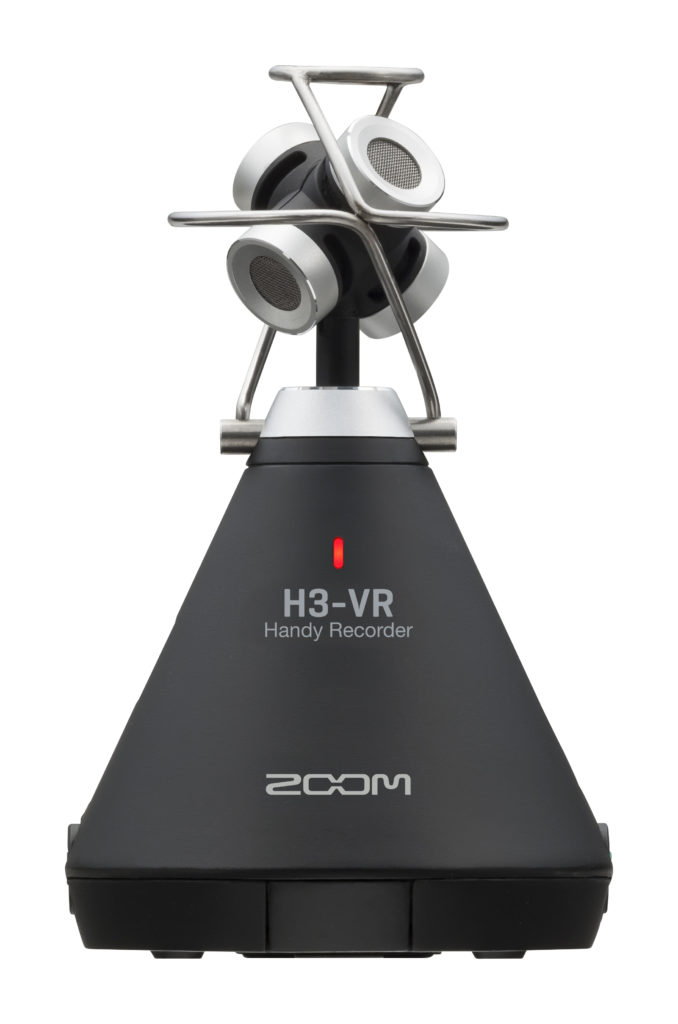 Media Players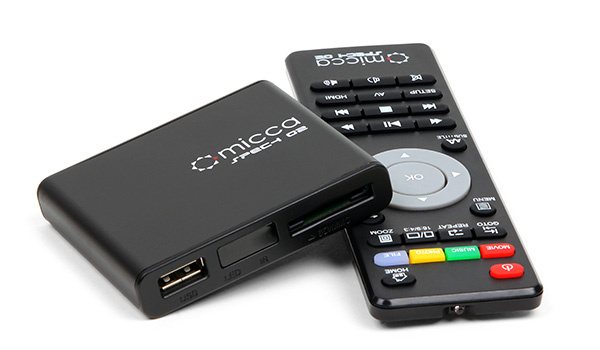 Misc. Equipment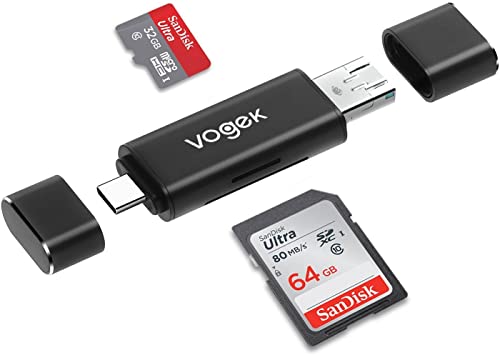 *Event Only equipment requires prior approval from MRC Staff and RISD Staff or Faculty who will be onsite for your event to approve. Please Contact risdmrc@risd.edu for more information.